A Perspective on Sustainable Aquaculture in Turkey
Abstract
In order for a work that can be applied to the benefit of humanity to be continuous, it is essential that the work done is also of a nature to protect the nature. It is obvious that we, who work in aquaculture, should be much more careful in this regard.
We know that we made unforeseen mistakes in the 1970s, when we first started aquaculture in Turkey, and in this period when we believed we were very careful. In those years, our technical knowledge was not enough. When we came to the 2000s, problems began to arise in sheltered bays that were close to the coast and were likely to be polluted.
Especially in terms of tourism, discussions were increasing. As a result of this, as we approached 2010, the cage units were forced to move away from the coast, and as a result, large cage units were established 1-2 km from the coast, which will not have a negative effect on tourism. It is among our thoughts to expect developments that will not harm the environment with the technologies that will develop in places 8-10 km or even further from the coast, even in the open seas, and the establishment of underwater large diving cages in the coming years. As a result, sustainable aquaculture will be implemented with less negative impact on the environment and a significant contribution to the economy.
In addition to the studies in the seas, we started to work in inland waters on trout breeding in the 1970s. In those years, if a facility was established in a stream or creek for production areas, we would never allow the latter. Because we thought that the dirty water coming out of a facility would harm a business to be established near this facility. Later on, we tried to expand the production areas by evaluating every possibility. However, it is a fact that some of our lakes and dams have problems due to over-projecting. When it comes to these days, we can say that we are much more sensitive to the environmental impact of fish farming.
Of course, as technologies have improved, our possibilities to build large cages have increased
Thus,  it is among the issues that should not be neglected that our universities support the researches to be discussed and provide support to the research on this subject. Meanwhile, scientists and environmentalists also have important duties. Thus, it is a definite judgment that while developing fish production issues, being sustainable is an issue that should not be neglected in terms of the success of the studies.
It should not be overlooked that sustainable research is among the very important and cannot be neglected issues for future sustainable aquaculture studies.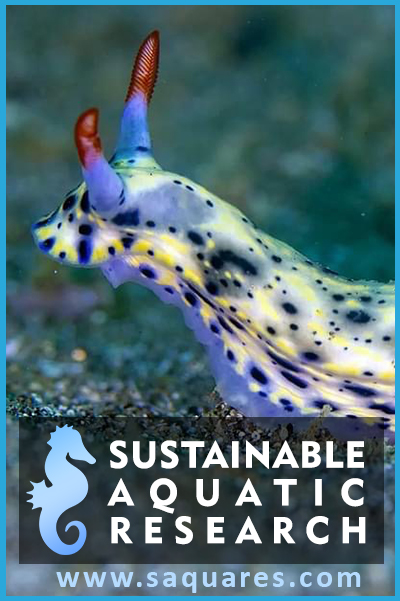 Downloads
How to Cite
Alpbaz, A. (2022). A Perspective on Sustainable Aquaculture in Turkey. Sustainable Aquatic Research, 1(2), I-III. https://doi.org/10.5281/zenodo.7033028
License
Copyright (c) 2022 Sustainable Aquatic Research
This work is licensed under a Creative Commons Attribution-NonCommercial 4.0 International License.